The best products come from professional manufacturing capabilities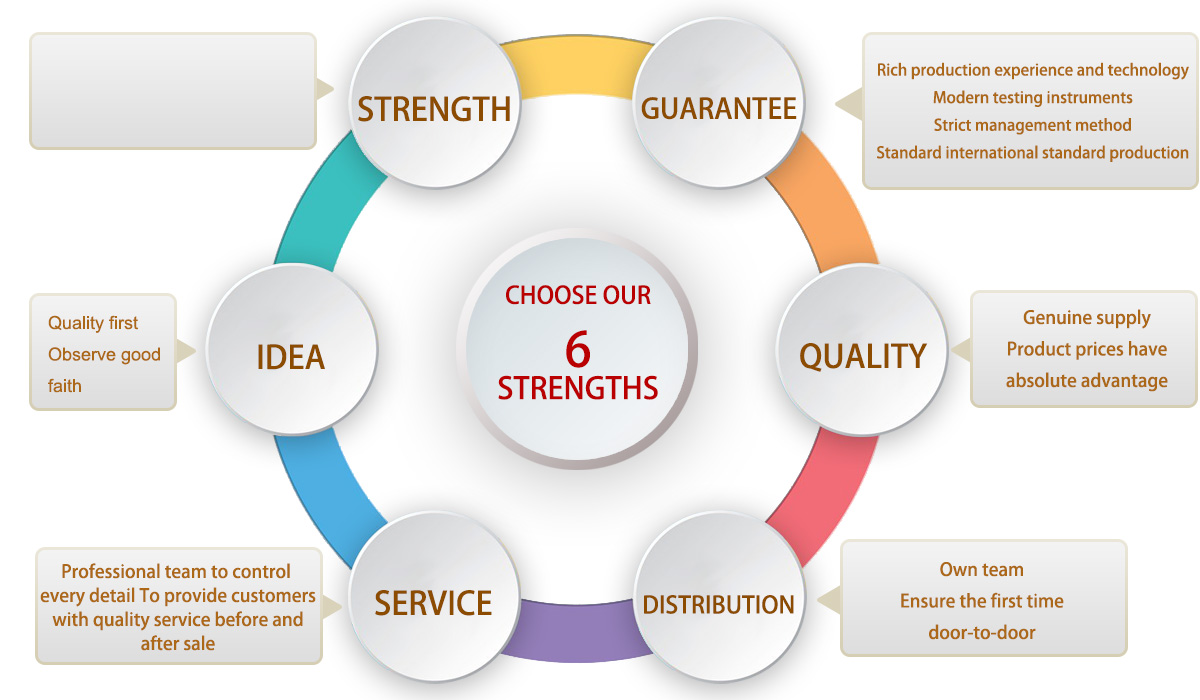 XINWEI tools manufacture diamond tools for construction from 2010, we specialize in the manufacture of diamond saw blades, diamond grinding wheels,diamond core drill bits and diamond wire saw. We fully equipped with European automatic machinery and Job-site testing based technology. Our Diamond tools have been popular in the USA, UK, Germany,Canada, Korea, Russia, and other markets. We are still in pursuit of new design of the diamond tools, new bond system to bring our customer new experience of our products and service. XINWEI tools always will be your reliable partner in diamond tools manufacture.
NEWS CENTER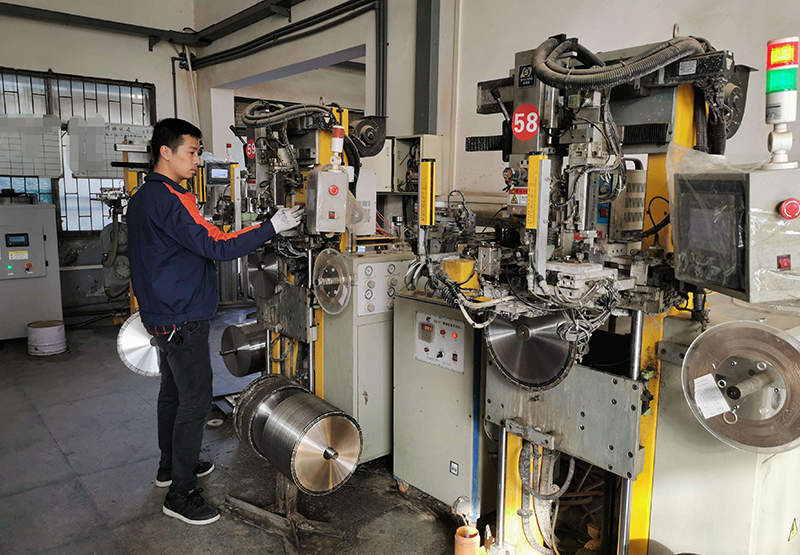 saw blade has many kinds, such as cold saw blade, hard alloy saw blades, but they have a common, is by the cutter...

The stress of metal saw blade stable or accurate, will affect the sawing stability in the production of metal saw...

Cold saw blade when sawing, a process is actually through the high-speed grinding workpiece...
CONTACT US

• TEL: 0511-83752118
• FAX: 0511-83757568
• E-mail: jsxinweitools@163.com
ADD:Northrord No.2 XingLong Yao Qiao Town ZhenJing JiangSu
Home
About us
Products
News
Jobs
Contact us
Zhenjiang Xin Wei tool professional commitment to the development and production of diamond tools
TEL: 0511-83752118  FAX: 0511-83757568  E-mail: jsxinweitools@163.com
ADD:Northrord No.2 XingLong Yao Qiao Town ZhenJing JiangSu  © ZhenjiangXinwei Diamond rools Machinery Co, . Ltd 
苏ICP备17008578号-1